Ildiko spotlight
Details

Sunday, 02 May 2021
This month we interviewed Ildiko, our Office Manager. You can find out what her inspiration is, what brought her to London and how she spends her free time. Read the answers below to get to know Ildiko better.
Ildiko, tell us, where are you from and what brought you to London?
I'm from Hungary, city called Debrecen – 2nd biggest city in Hungary. I never really felt that my home is in Hungary and I needed a change so I decided to come to London.
What do you like about Fulham & Parsons Green?
I think the nice parks and high street shops to start with. I also like that there is a lovely feel to a community, nice and friendly people around. I love the view of the Thames River from the Putney Bridge, I love water - sea, river, lake (even though I cannot swim) so walking through a Putney Bridge and looking at the river is the best part of my commute to work.
How do you spend your free time?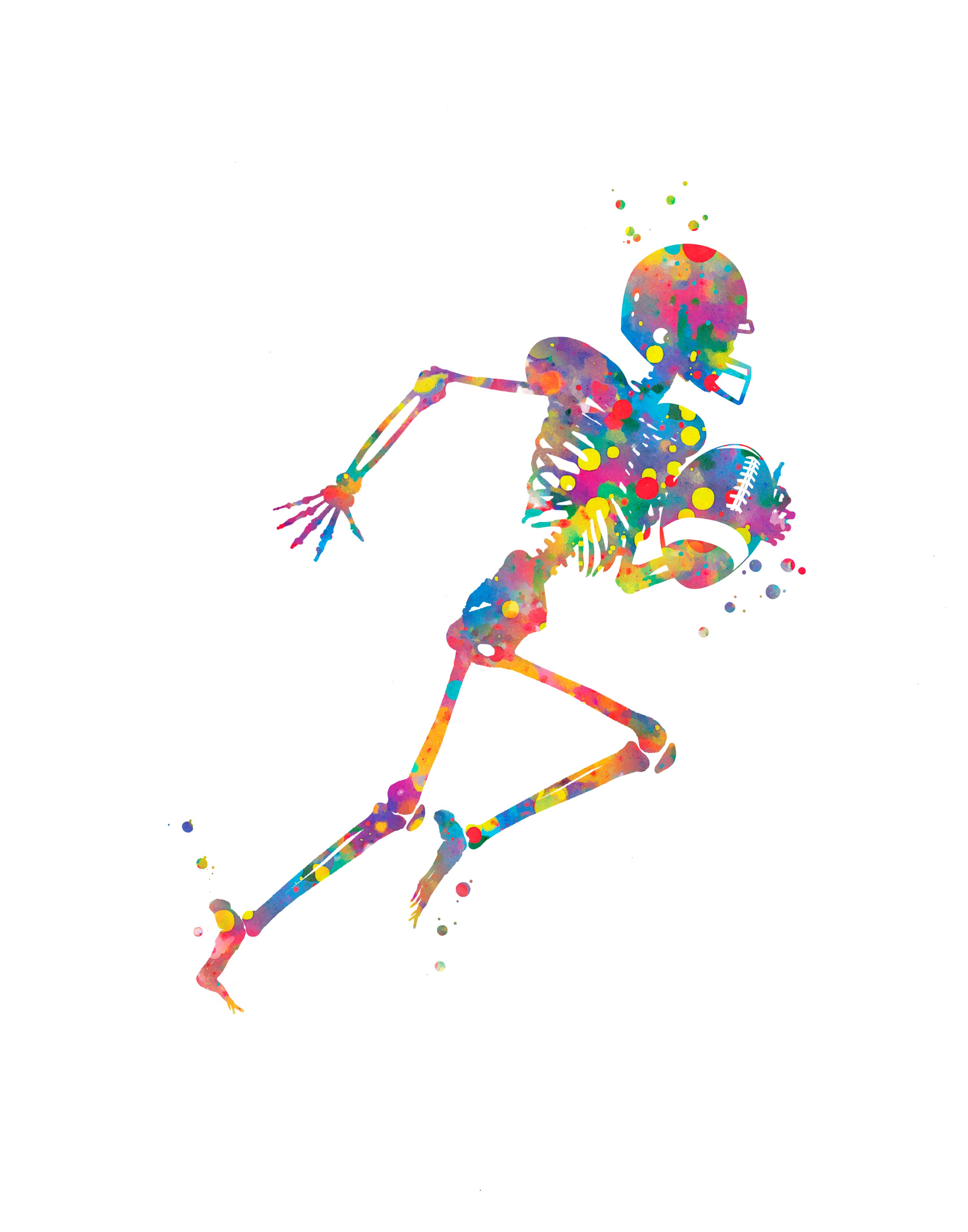 Well, I enjoy meeting with my friends. I like having a big social life, trying new places, traveling. When I want a "me-time" I read and watch some series.
What would be your dream job?
I always wanted to work in the marketing industry, but I also like the kind of job that I can feel important. A fast-paced environment where there is always something to do, having challenges, stepping out of my comfort zone, using my own creativity. So not a boring job!
What are your 3 dream holiday destinations?
New York, Bali (I heard a lot about it) and I would also like to visit some more European countries like Poland or Switzerland.
If you could be any animal in the world, what animal would you be and why?
Hmmm, I would be a bird because I could fly everywhere.
What inspires you?
I'm very self-motivated, I can push myself. I always want to do more or do better. Perfection motivates me – I know it can be strength and weakness at the same time. I always have many plans for the future, I like planning ahead. This helps me to know what I want to achieve in my life.
What 3 words would your boyfriend use to describe you?
Creative, intuitive, energetic.
What is the best and worst purchase you've ever made?
I don't like shopping, if I have a chance I do it online. The best purchase would be some home decorations. I like to decorate my flat and make it feel more like home. The worst purchase - probably some clothes that I never even got to wear.
What is your favourite food?
It's breaded chicken breast with side dish of rice and peas – we have it in Hungary, but it's also quite international.
If you could only keep five possessions, what would they be?
My phone, a book, my keys, a bag (to keep everything inside). And maybe my boyfriend or a friend – depends on who behaves better :)
If you won the lottery, what would you do?
I would travel a lot, buy a dream house in UK and help my family. I would still keep my job!
What are you most afraid of?
Spiders! Or any insects really, even ants, doesn't matter how small or big.
If you were a prime minister, what is the first thing you would do?
Well, I would let everyone travel in spite of Covid-19! But in a more serious sense, I think I would listen more to the general public, their suggestions, opinions. I would consider people's will and see how I can make society better.
What is a new skill you'd like to learn and why?
Driving! I wanted to do it before I moved to London but I had to put it on hold. Now that we have a car it's a great idea to do it, so I've booked my driving lessons.
What does a perfect day look like to you?
Probably a day where I don't have any chores to do and I can just spend it with my friends, doing whatever we want.
This or that:
Dog or cat? Cat
Swimming or sunbathing? Sunbathing
New clothes or new phone? New clothes
Laundry or dishes? Dishes
Online shopping or shopping in the store? Online!
Train or plane? Train
Tea or coffee? Coffee
Comedy or horror? Drama
Book or eBook? Book
Deep tissue massage or relaxing massage? Deep tissue massage