Swedish Massage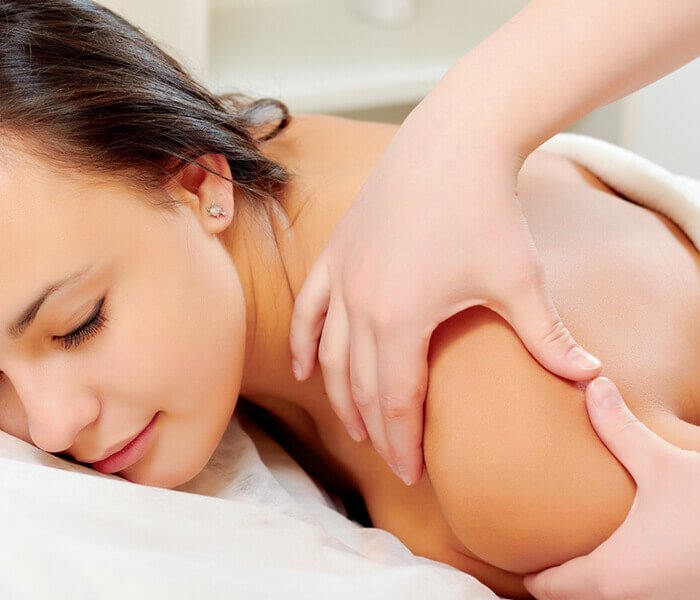 A Swedish massage is what most people call a relaxing massage. This treatment focuses on providing a blissful relaxation for your body and mind. With the increasing demands of life, this type of treatment is currently becoming a necessity rather than a luxury. Our long opening hours enable clients to book their Swedish massage in Fulham even in the evenings when they can go home afterwards and simply drift away.
A Swedish massage in Fulham:
Increases relaxations
Enables you to switch off
Improves quality of sleep
Soothes stress and anxiety
Rebalances entire body
Benefits of a Swedish massage
Like every type of massage, a Swedish massage is great for treating muscle aches and tension. By increasing the blood flow and warmth to the muscles and soft tissues, it is possible to change their elasticity, leaving you feeling more supple and lighter throughout the whole body.
Swedish massage in Fulham can also help with headaches and migraines, sleeping disturbance, depression, poor circulation, stress or anxiety, IBS and many emotional conditions. You will feel great already after the first treatment, but as with all remedies, it often is a matter of taking a course of treatment to encourage the optimum benefits.
What to expect during the massage at Fulham Massage & Wellness?
As the main focus during a Swedish massage is to provide a total relaxation, your therapist will use much slower pace and a lighter touch. Rather than working on specific areas or "knots", this type of treatments focuses on the whole body and often includes head, face, hands and feet massage. At Fulham Massage & Wellness we also ensure the relaxing atmosphere is created during your massage treatment. Your therapist will give you an option to have a classical music in the background, heat up the massage couch and dim the lights down in the room to create a cosy environment. Many clients feel very relaxed during and also, after the treatment, often reporting a great quality sleep during the nights following Swedish massage.