Epsom Salts - uses and benefits
Details

Thursday, 08 March 2018
Epsom salt is best known as a component of bath salts, but it offers a wide range of uses, from soothing sore muscles, benefiting health, enhancing beauty and more. It was discovered in the 17th century, first distilled from the water of a bitter saline spring at Epsom, in Surrey, England.
What is Epsom salt?
Epsom salt is different from traditional salt. It's a mineral compound of magnesium and sulfate and is technically known as magnesium sulfate. It's composed of tiny, colourless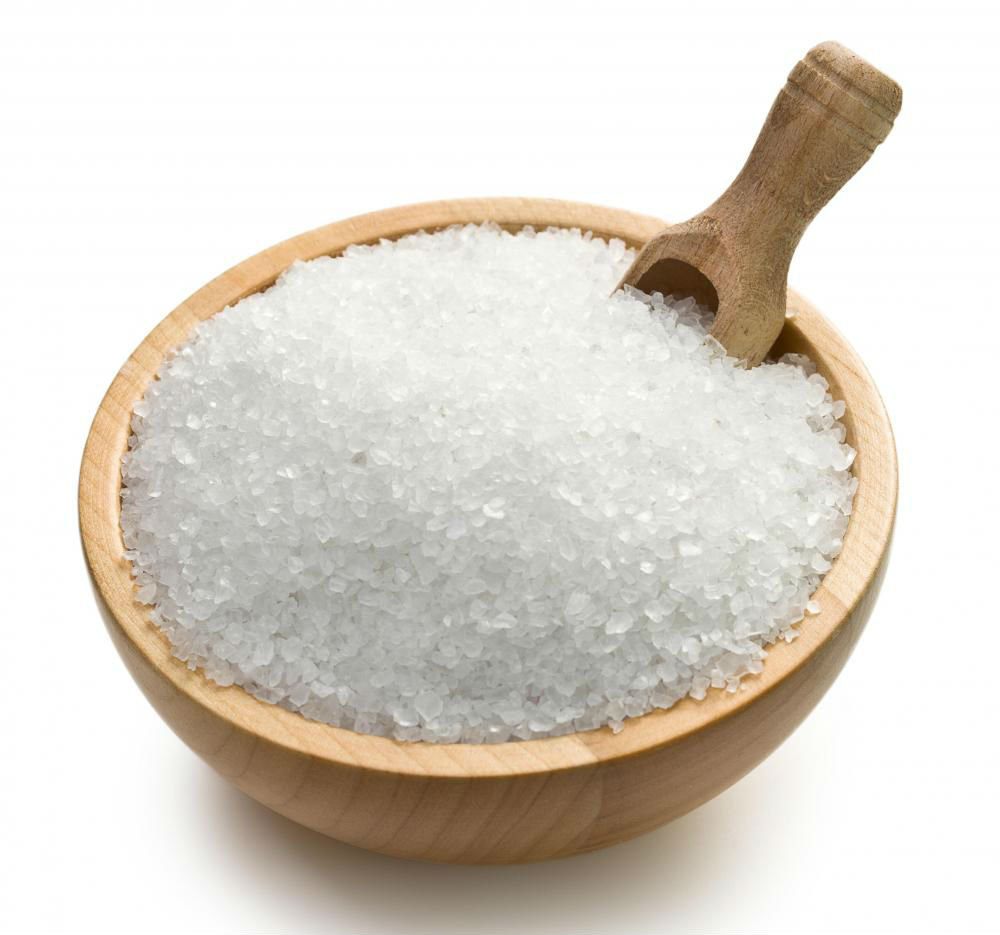 crystals that look like table salt, but it's actually a completely different thing (table salt is made up of sodium chloride). Magnesium sulfate is a mineral that many of us are lacking in, as levels have been decreasing over the last three to four decades around the world.
Below is a list of the most common purposes of Epsom salts:
Relaxation
Epsom salts dissolved in warm water – like those in an Epsom salt bath – are easily absorbed through the skin where they immediately go to work inside our bodies. The magnesium ions break apart from Epsom salt molecules and begin to relieve stress by promoting the production of serotonin and reducing the effects of adrenaline. Magnesium also plays a critical role in the production of energy in cells, helping us to feel invigorated without causing feelings of restlessness or anxiety.
Pain and Cramping Relief
Epsom salts absorbed through the skin also work to relieve muscle tension, pain, and inflammation in joints. Submerge yourself in a warm Epsom salt bath to alleviate tension headaches or soothe abdominal cramps. Tired and sore feet will also benefit from the therapeutic warmth of an Epsom salt soak.
Muscle and Nerve Function
Aside from relieving tension, pain, and cramping, Magnesium sulfate has several other positive effects on the human body. It aids in many enzymatic functions, helps to regulate fluid retention in cells, and facilitates the body's use of calcium to transmit chemical signals throughout the nervous system.
Arterial Health
Epsom salts may help to improve circulation and prevent serious cardiovascular illness by decreasing inflammation and protecting the elasticity of arteries. Healthier arteries mean less risk of blood clots, plaque build-up, and damage to arterial walls. Try soaking in an Epsom salt bath three to four times per week to reduce stress, lower blood pressure, and improve your cardiovascular health.
Regulate Blood Sugar
Both magnesium and sulfate help to improve the body's ability to produce and use insulin. Regular intake of Epsom salts – either orally or transdermally – may help to regulate blood sugar, lowering the risk of diabetes and improving your overall daily energy levels.
Soothe Sprains and Bruises
Anti-inflammatory Epsom salts can be used to alleviate the soreness from sprains and bruises. Just add two cups of salts to your warm bath water and soak away the ache.
Keep Feet Healthy
It's pretty common knowledge that soaking your feet in Epsom salts is good for soothing away aches and pains. But did you know that it can also help to treat athlete's foot and toenail fungal infections? Simply add a half cup of Epsom salts to warm water and soak your feet for as long as you want (or until the water gets cold) to alleviate the itching and burning and help heal feet faster.
Ease Discomfort of Gout
Add a couple of tablespoons of Epsom salts to hot water and soak body parts affected by gout. Magnesium sulfate quickly soaks through the skin and into the swollen, aching joints to help alleviate pain and inflammation
Exfoliate Your Skin
By rubbing a handful of Epsom salts over damp skin, you can easily remove dead cells, helping your skin to look healthier and feel softer. Use this treatment on hands, feet, and everything in between.
How to use it?
Soothe sore feet by soaking them in Epsom salt bath. An Epsom salt bath will also help minimize corns or painful tendinitis.

Fill a small bucket or personal pedicure system with warm water. Consider filling it with boiling water and then allowing it to cool until you can comfortably place feet in the water. Add one to two cups of Epsom salt to the water and swish with your feet. Rub your feet along the salt grains to break it down and get it into sore or painful areas. Sit with feet in the salt bath until the water cools. If you want to continue your soak, consider adding a few cups of hot water and mix.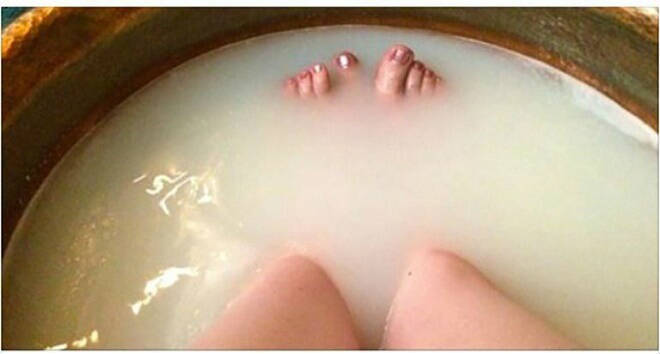 Boost magnesium levels in your body by bathing in Epsom salt. Physicians know that it is difficult to get a sufficient amount of magnesium through our daily diet, but it is readily absorbed other ways. Soak three times a week for the optimal amount. Add two cups of Epsom salt (500g) to a warm bath and soak for up to 30 minutes or until the water cools.