New Year Massage Resolution – what can 2019 bring for you?
Details

Wednesday, 12 December 2018
January is often used as a clean slate for people who are thinking about changing or improving their lives. Whether it's losing weight, giving up smoking, creating more balance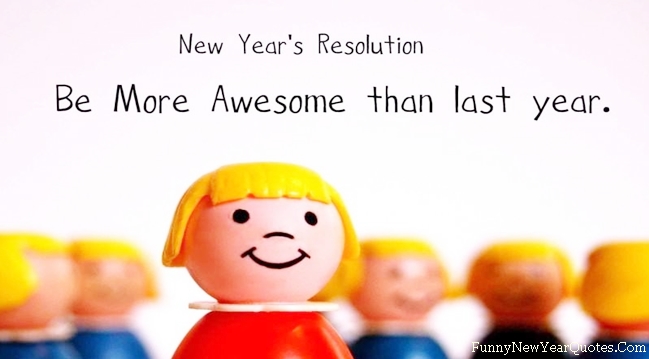 in life, taking up a new hobby or setting some life goals, New Year seems to be a perfect stimulus for taking action.
Receiving a regular massage can be one of the most beneficial New Year's Resolutions for those who want to feel better in 2019. Living in London brings its challenges and people commonly complain about high work stress levels, lack of time, busy schedules, feeling tired or reaching a point of becoming burned out. Here are our top 5 reasons why receiving a regular massage can change your life for the better:
Less stress - Oh, yes!
One of the main reasons people go for a massage is to release some stress and tension. It's not rocket science. Lying down on a cosy massage couch, being massaged by a skilled therapist who understands your body's stress patterns will already help you to see life in a different colour. Massage increases blood flow which helps to get rid of dead cells, waste products, acids and enzymes which no longer serve us. It also helps to balance our hormone levels and calms our nervous system. You'll find it easier to breathe after releasing tension from your back, neck and shoulder muscles as your ribs allow the lungs and chest to expand. Choose to stop complaining about feeling overwhelmed, stressed, tensed and under pressure - take action now by booking your first few regular massage sessions and you will feel the difference.
Better health more wealth!
Our health is the most precious thing we have. Money just can't buy it. Ask yourself, how well do I feel in my body? Most people we've asked tend to say 7/10! Why settle for 7
out of 10? Massage can improve health – both mentally and physically. Research suggests that balanced diets, good quality sleep, regular exercise, friend and family support and having a work-life balance are the most important factors for enhancing our health. Massage helps to enhance every single one of these aspects. Receiving regular massage treatments can have a positive effect on each body system – they help with digestion, lowering blood pressure, regulating the endocrine system, preserving muscle and joint function, and by encouraging lymphatic drainage to name just a few. With this in mind, it is much easier to maintain healthier body weight, improved quality of sleep, injury-free exercise and feel more energised in life. Aiming for 10 out of 10 is much better than 7! Choose to live life to the fullest, test if massage can deliver positive results for you by adopting it as your New Year resolution?
More time for yourself - too good to be true?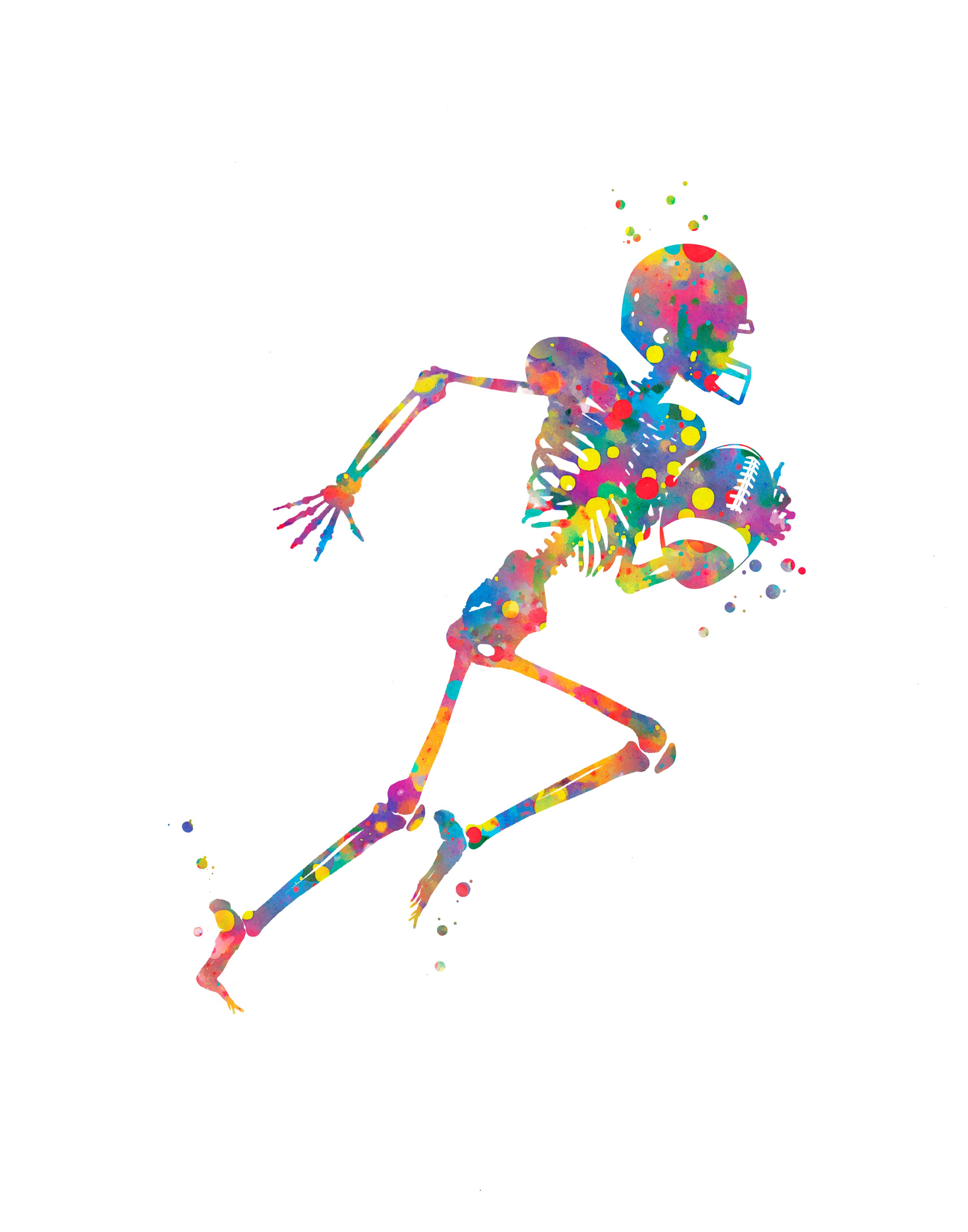 Lack of time is the most common reason for not making any positive changes in our lives. However, it is commonly agreed that if you want to have something done, ask a busy person – they will make it happen. Time is all about priority and discipline. In order for us to find mental balance, it is important to get a certain level of perspective and "me- time". It's simply impossible to pour from an empty can so whether you employ meditation, yoga, practicing Alexander technique or receiving a regular massage – it is very important to have a little quiet quality time just for ourselves. Massage fits very well into this as it focuses on the physical and mental aspects of our health. It helps to prevent and combat depression, anxiety, lack of confidence and many phobias.
Become a better version of yourself – feel happier!
Life can be challenging. If you have or work with young children you'll know what listening to children crying, screaming, whining and asking endless questions feels like! Many of us feel overwhelmed with an endless list of tasks to do at work. Or perhaps you feel under pressure to squeeze in a social or family dinner when all you really want is to be left in peace? It can often feel as if we are actually taking part in a rat race.
What if you could up your game to have that extra supply of patience? Or answer your child's questions without anger in your voice? Hug your spouse instead of snapping at them in tiredness or have the energy to meet a friend you haven't seen for a while? Wouldn't it be nice to simply accomplish things on your "to-do-list" without feeling overwhelmed? Or to not hate your job and your commute journey?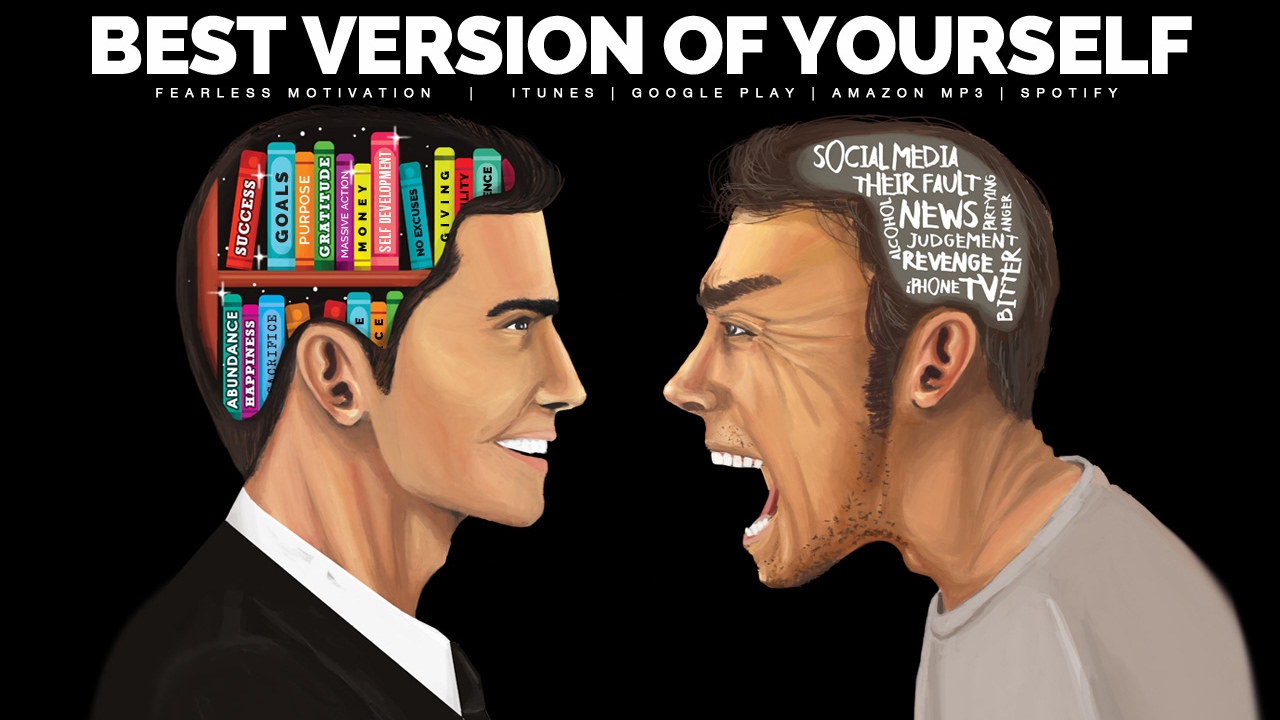 Massage can help. It's not just a myth. Massage helps to calm and empty negative emotions and helps to cheer you up with happy, relaxed hormones. You can feel in control again, have more patience, better work efficiency and simply enjoy life more. Regular treatments can restore your strength and reset the optimum workings of your body and mind. You will feel more "zen", more balanced and therefore – more you!
Dis-ease or at ease?
Research has shown that regular massage helps to prevent physical injuries – sports and work-related injuries. Massage makes muscles longer, more subtle, healthier and
quicker to recover. However, massage is also known for playing a great role in preventing illness. There is scientific evidence that illnesses are associated and sometimes caused by levels of persistent stress. People who are less stressed and more balanced are more likely to resist illnesses better. Their immune system isn't spread too thinly and therefore can out battle unwelcome bug, bacteria and virus intruders from the body. Massage cleanses and detoxes our body, making it clean on the inside to encourage immunity.
2019 can be an opportunity to choose an even happier, healthier life. Play with booking a regular massage to help you live life to the fullest. But what does a regular massage mean? Well, it all depends on you, your lifestyle and needs. Most people find that massage every 4-6 weeks works well for them. If you're feeling under a lot of pressure you may want to start with a treatment every 2 weeks until you feel more at ease. The key to success is to keep the frequency of massage regular. As with everything in life – sleep, exercise, and diet – the more regularly we do things, the better results we get. Your therapist will be able to advise you on the best frequency, based on the symptoms and body condition you're presenting with. We all understand that time is of an essence and therefore finding the right place, the right therapist and the right frequency is crucial. When this is set, all you need is to commit to it and you will feel the transformation.
Written by Agata Dudo, Managing Director at Fulham Massage & Wellness